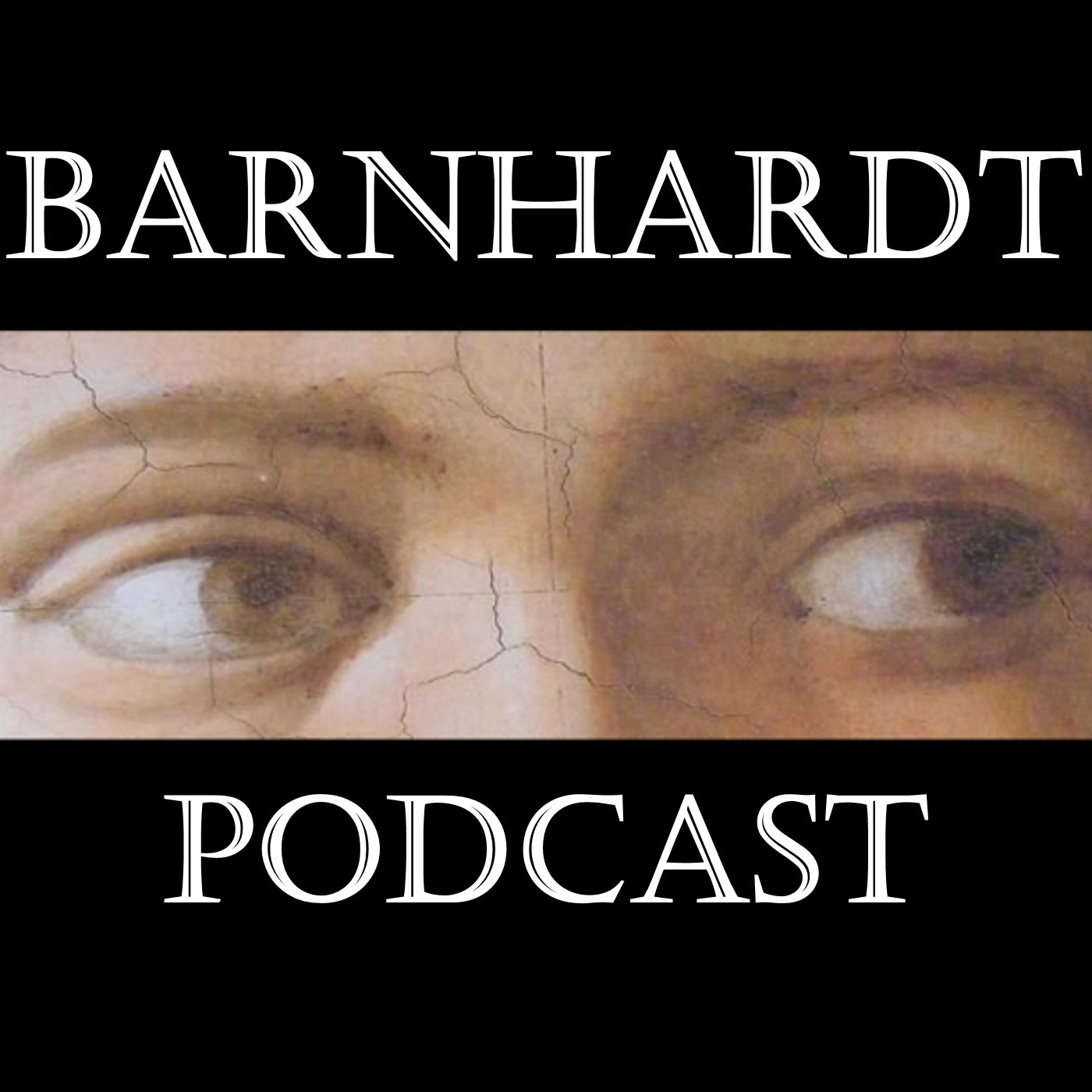 In this episode we discuss Flammantem Receptaculum Repleti Jentaculum Canis (the flaming dumpster filled with a dog's breakfast) more commonly referred to as the Second Vatican Council (or Vatican 2 for short). The documents which were discussed and voted on at the Council weren't based on the original schema assembled by Cardinal Otavianni and his preparatory team; rather, they were a substituted agenda put in place after the council was hijacked during its first week! We look at part of one of the documents from this original schema which deals with marriage and the family and contrast it to Amoris Laetitia which is almost an exact, point for point, contradiction.
Links:
Feedback: please send your questions and comments to podcast@barnhardt.biz
The Barnhardt Podcast is produced by SuperNerd Media; if you found this episode to be of value you can share some value to back to SuperNerd at the SuperNerd Media website.